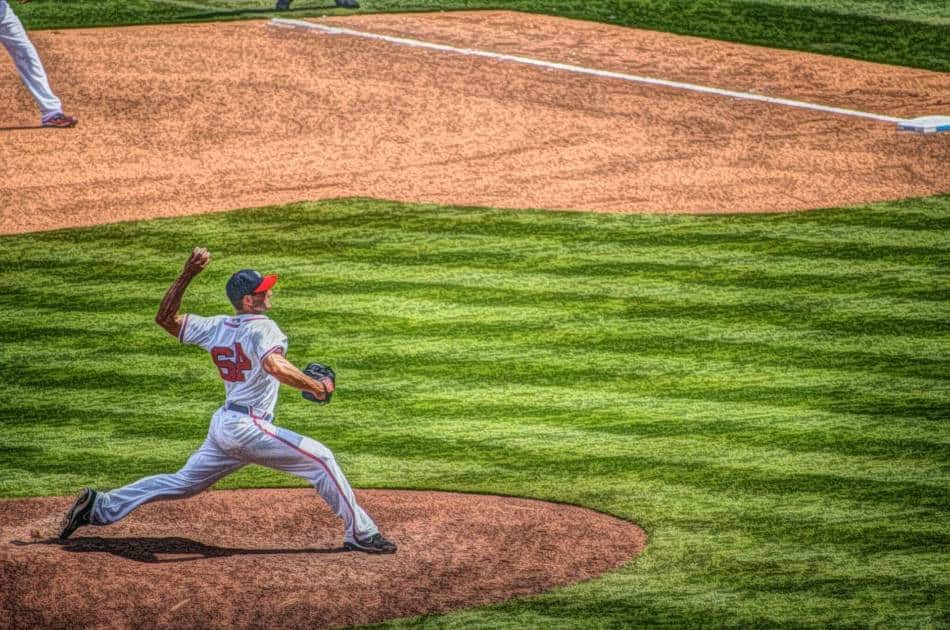 When you watch a baseball game on TV and a new pitcher comes into the game, you'll see "WHIP" pop up as a statistic. Whip? What does a whip have to do with baseball? Well, it's not that kind of whip, it's an acronym of something else.
So what is WHIP in baseball?
WHIP is an acronym for "walks and hits per innings pitched," which is a measure of the number of walks and hits that a pitcher gives up on average per inning pitched. The statistic is used to measure how often pitchers give up baserunners on their own accord.
While WHIP is rather well known, it is a statistic that tends to take a backseat to more traditional stats. So we're going to look at what WHIP is and how to apply it to assess a pitcher's performance.
First the question at hand:
What Is a Pitcher's WHIP?
The primary goal of a pitcher is to of course prevent the other team from scoring runs. Naturally, to score runs, the other team will need batters to reach base, so preventing baserunners will generally lead to fewer runs allowed.
A pitcher's WHIP, or walks and hits per inning pitched, is a ratioed statistic (or rate stat) that measures the average number of baserunners that a pitcher allows per inning via the two primary ways that hitters reach base: hits and walks.
Because the statistic does not factor in batters who reach via a hit-by-pitch, WHIP does not measure exactly how many baserunners per inning a pitcher allows (assuming a pitcher has hit at least one batter throughout a season).
It also does not factor in errors, because those are committed by defenders and does not directly reflect a pitcher's pitching ability.
There is also a statistic called Baserunners Per Nine Innings (MB/9), which does factor in hit-by-pitches, in addition to hits and walks. Therefore, a pitcher's MB/9 will be very similar to his WHIP, though slightly different in most cases.
However, MB/9 has virtually no common usage, so it remains a largely unknown and redundant statistic, with WHIP instead in the forefront.
How Do You Calculate WHIP in Baseball?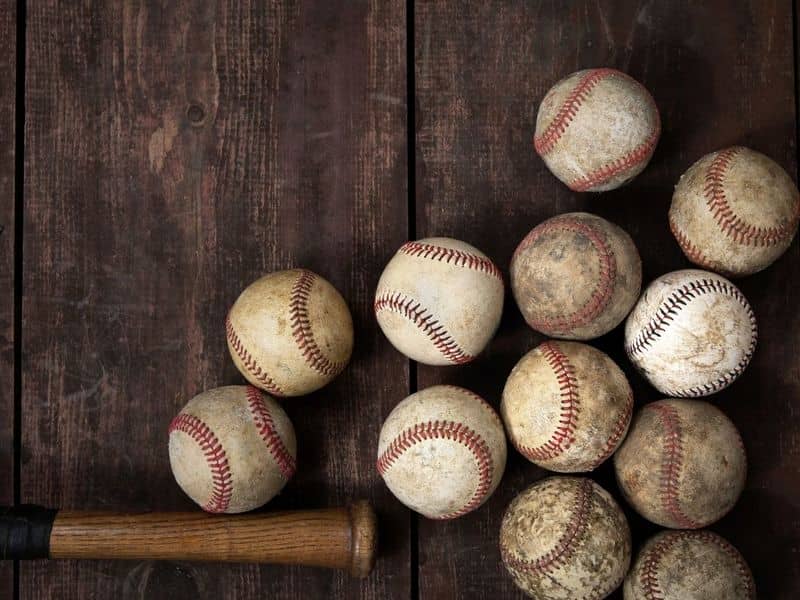 As far as some of the newer statistics in baseball, WHIP is one of the simplest and straightforward to calculate, involving no complex formulas or hard-to-find numbers. After all, the formula is practically right in the name: walks and hits per innings pitched.
To calculate a pitcher's WHIP, you add together his number of hits and walks that he has allowed for the entire season and divide it by his total number of innings pitched. The statistic is most commonly printed to either two or three decimal places.
The equation, which again is a rather simple one, reads (Hits + Walks)/Innings Pitched.
For example, if a pitcher has pitched 100 innings and has allowed 85 hits and 30 walks, you will add 85 and 30 together (to get 115) and divide by 100, giving you a WHIP of 1.15.
Further aiding in calculating WHIP, all components needed for calculating the statistic are readily available on the back of baseball cards, virtually every statistical website, and even just by perusing box scores.
What Is a Good WHIP in Baseball?
If you have read our previous articles about other rate stats such as ERA, slugging percentage, and on-base plus slugging (OPS), you may know that these types of stats are subject to fluctuations based on whether there is more or less offense in a game.
WHIP tends to be less volatile than other rate stats, meaning that standards for what is a good and bad WHIP change less year-to-year. Usually, an average WHIP is around 1.30, while a good WHIP is under 1.10, and an elite WHIP is below 1. A WHIP over 1.50 is generally considered poor.
Though they aren't completely related, usually a pitcher with a good WHIP will have a good ERA as well. Looking at the leaderboards for WHIP and ERA in 2019, eight of the 10 pitchers with the best ERA in the majors also appeared on the top-10 list for WHIP.
In both 2018 and 2017, seven pitchers appeared in the top-10 of both lists.
Likewise, of the 10 qualified pitchers with the highest ERAs in the majors in 2019, six of them were also among the 10 highest WHIPs in the league.
In 2018 five pitchers landed in the bottom-10 of both lists while seven pitchers accomplished this dubious feat in 2017.
Is WHIP a Good Indicator of a Pitcher's Success?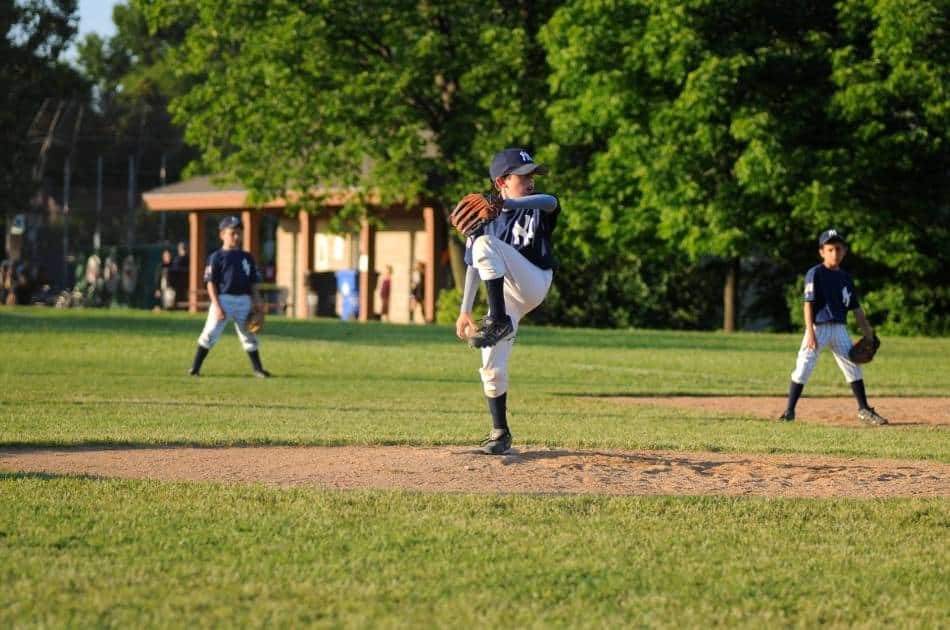 As stated earlier, ERA and WHIP often tend to go hand-in-hand. Naturally, because a good ERA is usually most indicative of whether a pitcher is successful or not, a good WHIP can often indicate a successful pitcher as well.
WHIP can be used to indicate success because hard-hit balls that result from bad pitches are more likely to be hit, plus walks are the fault of the pitcher. In most cases, pitchers who allow more baserunners have higher ERAs, thus making it more difficult for those pitchers to work around trouble.
That said, WHIP does not treat all pitchers fairly. A hard-throwing pitcher who struggles with control (Nolan Ryan, for example) may have a higher WHIP due to walking more batters but have better overall results because they don't give up as many hits.
This is because a pitcher who walks three batters in an inning would have the same WHIP as a pitcher who allows three hits in an inning, but chances are, with three hits an inning you score at least one run, and if one of those hits clears the fence, you're looking at a three-run inning.
Going back to our example Nolan Ryan, at the height of his career, 1972 to 1978, he averaged over 300 strikeouts per season…but also walked an average of 170 batters per season, leading the league in six of those seven years.
However, he was so hard to hit, allowing just 6.3 hits per 9 innings pitched, that while his WHIP was usually around the league average, he was regularly in the top-10 in ERA.
Likewise, a pitcher who has a good WHIP but allows a fair amount of home runs can suffer adverse effects because of it.
For example, if you look at the list of the 25 lowest WHIPs since 1900, you will see that Justin Verlander in 2019 recorded the third-lowest WHIP of all-time, at a sparkling 0.803.
However, Verlander's ERA that season was 2.58, which is still excellent, but is the highest on that list by one-third of a run. This is because Verlander allowed 36 home runs that year, the second-most in the American League.
As a result, barely 20% of the baserunners he allowed accounted for over 70% of his earned runs in 2019.
All-in-all, does this mean much? On the individual front, it can be hard to precisely say because each pitcher is unique in how they pitch and how they get their outs. However, when you look at the team side with multiple pitchers involved, it's a different story.
Does WHIP Correlate to Wins?
Throughout a baseball season, one of the trickiest challenges in putting together a team is finding a group of players whose unique skillsets fit well together and can adequately fill each role that is demanded on the team.
However, history has typically shown that pitching is the difference more often than not.
Analysis from the Lahman Baseball Database shows that there is a correlation between having a strong WHIP and a winning team. In particular, the data shows a correlation that is slightly stronger than that of ERA and winning percentage.
Perhaps not too surprisingly, the best team in each league every year usually has a WHIP that is in the top half of the league. The database also shows that of the 116 World Series champions, just nine have posted a WHIP in the bottom half of the league.
Going further, just once in the entire history of baseball has the team with the highest WHIP in the league played in the postseason—the 1995 Colorado Rockies, who play their home games in the worst pitcher's park in the major leagues, Coors Field.
When Was WHIP Invented in Baseball?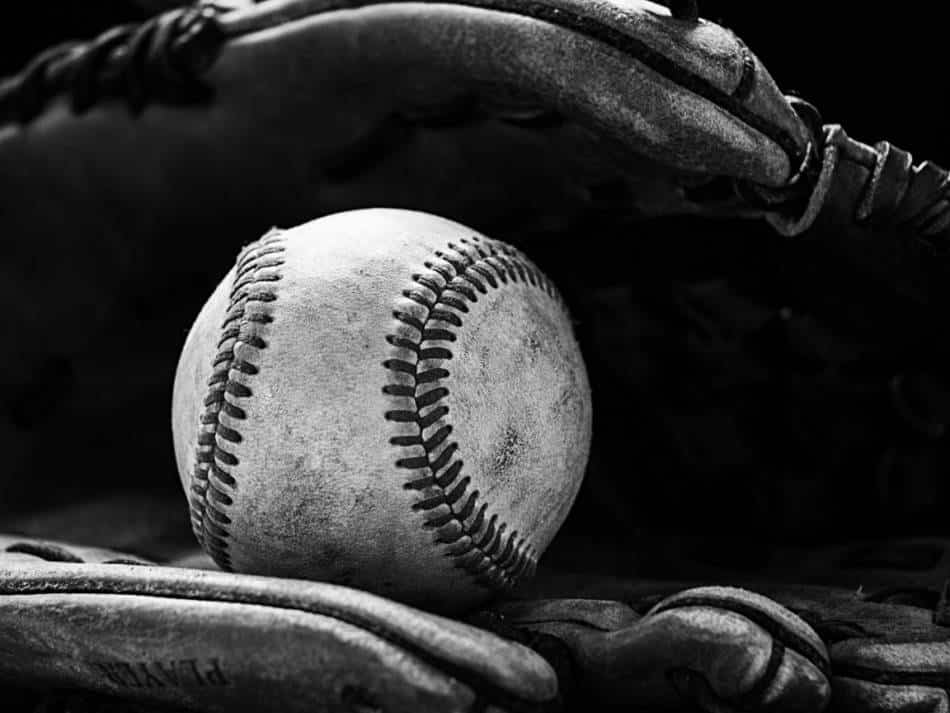 For as simple as the concept of WHIP is, the statistic has a very cut-and-dry and rather new history. It also achieved mainstream acceptance and usage somewhat quickly.
WHIP was invented by writer Daniel Okrent, who also created rotisserie fantasy baseball in 1979. The statistic was initially called Innings Pitched Ratio, or IPRAT, which over time evolved into the term WHIP.
Okrent stated that the reasoning behind the idea was to add a component to scoring and predicting future outcomes in the first rotisserie fantasy baseball league, which he founded alongside nine friends the following year.
The stat quickly gained favor amongst the fantasy baseball and baseball writer community, becoming a common and accepted statistic by the 1990s, though it is not an official statistic of Major League Baseball.
Regardless of how long it's been around, when you see WHIP somewhere, you'll now have an idea if that pitcher is on his way to stardom, or whether he's having a rough year.
Odds and Ends About WHIP
The best single-season WHIP is 0.737, set by Hall of Famer Pedro Martinez in 2000. Martinez allowed just 128 hits and 32 walks over 217.0 innings pitched, while turning in a remarkable 1.74 ERA.
The best team WHIP in the modern era belongs to the 1908 Chicago White Sox, who turned in a 1.0248 WHIP, edging out the 1904 Boston Americans (Red Sox) by .0001 point. Much of that was turned in by Hall of Famer Ed Walsh, who posted a 0.860 WHIP (17th-best all-time) over a 20th century-record 464.0 innings pitched that season.
The worst team WHIP since 1901 belongs to the 1930 Philadelphia Phillies, who posted a 1.848 mark, outpacing the 1939, '37, and '36 (in that order) St. Louis Browns, who hold the next three spots on the list.
The worst WHIP by a qualified pitcher also belongs to the 1930 Phillies, as Les Sweetland logged a 1.982 mark in 167.0 innings. Not to be outdone, he also put up a record-worst 7.71 ERA.
Related Articles