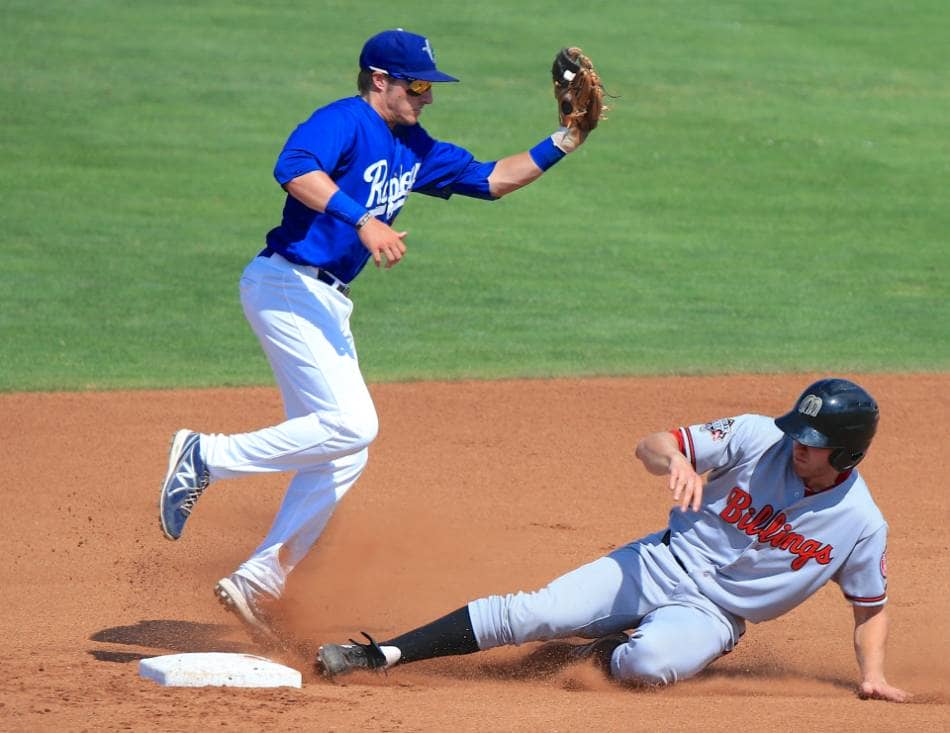 As a baseball fan, it can be frustrating to see your team get a leadoff double or load the bases, only for the team to not record another hit, getting stuck with a goose egg for the inning. What you have witnessed is the scourge of fans – left on base or 'lob'.
So what is lob in baseball?
Runners left on base (LOB), is a statistic measuring the number of baserunners who are left on base at the end of an inning, not counting any runner(s) put out during the final play of an inning. The statistic is often used to denote how many baserunners are left on base for an entire game.
The statistic is commonly used on an individual game basis, often in lamenting a team's loss, with a common factor being runners lob. With that in mind, we'll take a look at how runners lob are determined and what is a normal number to see.
What Are Runners Left on Base?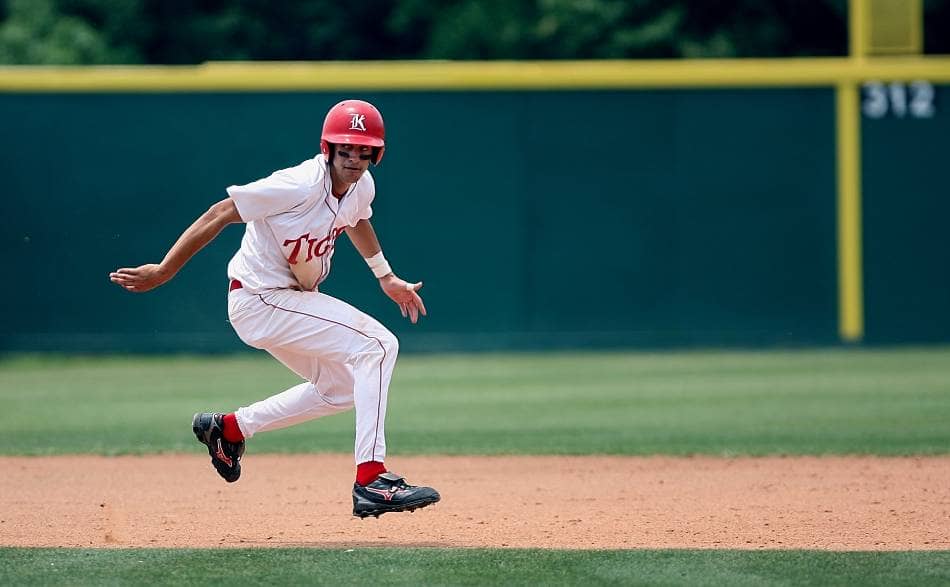 In an MLB game, it is natural to see runners stranded on the base paths at the end of an inning, though some clarity is needed on what exactly constitutes a runner left on base.
Runners lob are runners who are on base at the end of an inning, who aren't forced or tagged out to end an inning. The number of runners lob each inning goes toward a running total.
The note on baserunners who are retired is important, as it will affect the number of runners lob.
For example, if there are runners on first and third base, but the runner on first is caught stealing to end the inning, then only the runner on third base is considered to be left on base, and only one LOB is tallied for that frame.
Double and triple plays factor into this equation as well. If the bases are loaded and a double play ends the inning, then just two LOB is logged instead of three.
Aside from these specifics, tabulating runners LOB is a rather simple task.
How Many Runners Get Left on Base in a Game?
Every single game in major league history that we know of (besides no-hitters and perfect games) has featured at least one runner left on base in a game, though the number of runners lob varies due to several factors. However, they all tend to even out over an entire season.
In Major League Baseball, a team typically averages 6 to 7 runners lob in a game, with an average of 6.75 LOB per team, per game during the 2019 season. It is not uncommon to see games where at least one team leaves ten or more runners on base.
Because of the nature of left on base and how it tends to even out over a season, there is little game-to-game variation. In 2019, the Milwaukee Brewers led Major League Baseball with an average of 7.28 LOB per game.
On the other end of the spectrum, the Toronto Blue Jays had the fewest runners stranded on base, averaging 6.19 runners per game.
There is a tangible reason, though, beyond random events that influence these numbers. Typically, teams that leave a lot of runners on base tend to have considerably more runners to start with.
These are teams that tend to have more overall offense, and in particular, will walk a lot as well.
Of the top-ten teams that left the most runners in 2019, those ten averaged 825 runs, while the bottom ten only averaged 716—and that includes the league-leading total of 943 by the New York Yankees.
Do Runners Left on Base Correspond to Winning?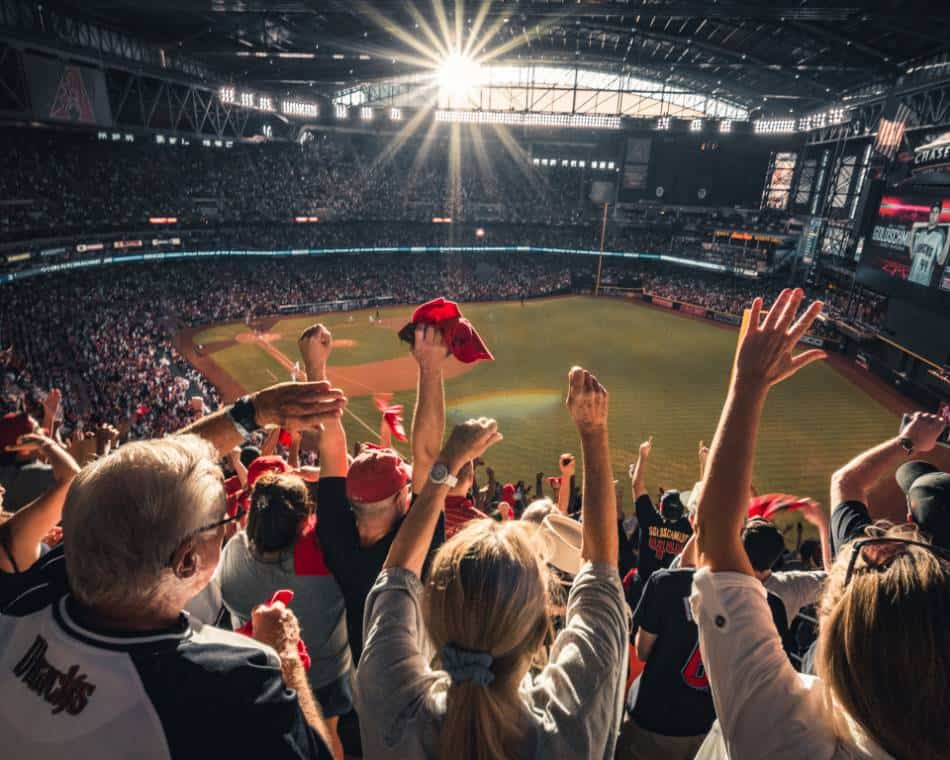 As stated in the previous paragraph, the ten teams that left the most runners on base scored a lot more runs than those in the other extreme.
It should be noted that the exact opposite applies to pitching, in that those who strand the least tend to be more successful.
This boils down to the principle that, especially over a long season, teams who have more baserunners will tend to score more runs and teams that allow fewer runners will allow fewer runs, which, when paired together, usually results in more wins.
On the most extreme ends of the spectrum, if you look at the top-20 list of most runners lob in a season, 16 of those teams posted winning records, seven reached the postseason, four reached the World Series, and two of them, the 1976 Cincinnati Reds and 2007 Boston Red Sox, won the World Series.
On the flip side, of the bottom-20 teams (in a full, non-strike season) in left on base in a season, only seven had winning records, and none reached the postseason, with six of those teams losing 90 or more games.
What this shows is that while there is a general correlation between runners lob and winning, predicting a World Series winner is far from as simple as looking at the LOB stats.
Records for Left on Base
Related Articles