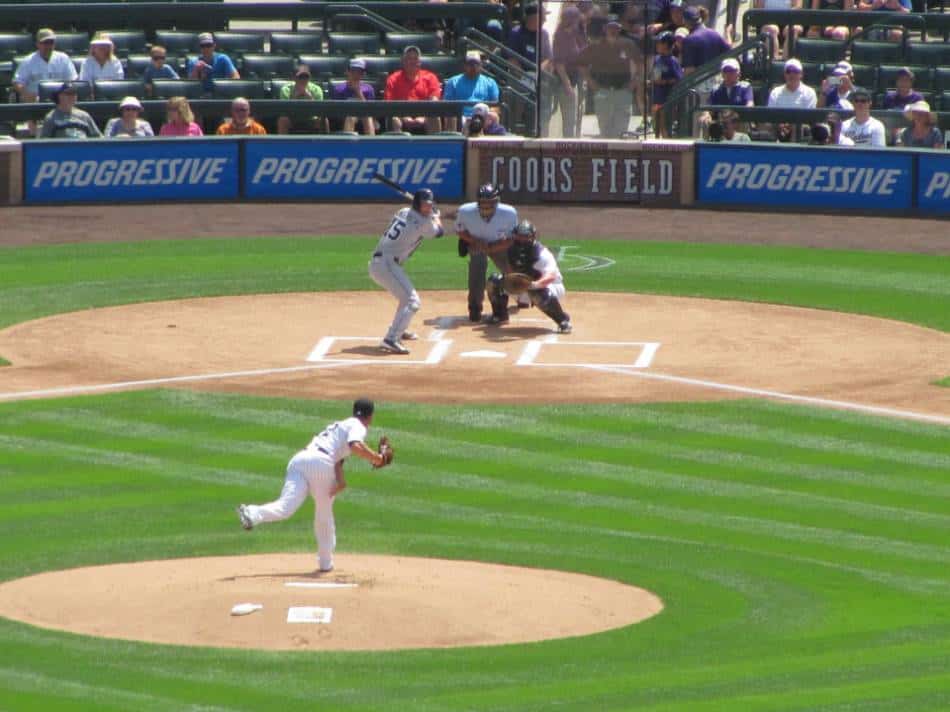 Sometimes in baseball, it's just not your team's day. Whether the hitters are hitting rockets right at defenders, or the opposing pitcher is locked in, sometimes the runs just simply don't come, making the possibility of getting shutout a real thing.
So, what is a shutout in baseball?
A shutout in baseball is when one team fails to score a single run throughout a game. The term can also be used as a verb (being "shut out") to describe a team failing to score for awhile, even if it's just a portion of a game and runs are scored at a later time.
Shutouts are often the result of a pitcher having a career day and can come in all shapes and sizes, with the one common denominator being the number of runs scored for the opposing team – zero.
How Common Are Shutouts in Baseball?
Because a shutout requires a team not giving up a run for an entire game, it can be somewhat tricky to throw one. However, even in an era of baseball with (alleged) juiced balls and home runs flying out at a record pace, it is still common to see an opposing team get shut out.
In 2019, 268 games ended in a shutout, or roughly 11% of all games. Since Major League Baseball expanded to 30 teams in 1998, there have been anywhere from 193 to 353 shutouts per season (excluding 2020), or anywhere from 7.9% to 14.5% of all games ended in a shutout.
The frequency of shutouts goes hand-in-hand with scoring in general. In particular, since 1998, the highest-scoring years were 1999 and 2000, which posted the two lowest shutout totals.
Likewise, seven seasons since 1998 have seen 300 or more shutouts, which happen to be the seven lowest-scoring seasons in that span.
Not coincidentally, the highest percentage of games to end in shutouts was in 1908, which is also the lowest-scoring season in MLB history.
That year, a staggering 23.7% of all games finished with a shutout, which included Ed Reulbach of the Chicago Cubs becoming the only pitcher in MLB history to throw two shutouts in one day.
On the other side of things, the highest-scoring season in baseball's modern era (since 1901) is 1930, which also happens to be the only season in that span with fewer than 100 shutouts (93), and the lowest shutout rate, with only 7.5% of games seeing a team fail to get on the board.
Are All Shutouts in Baseball the Same?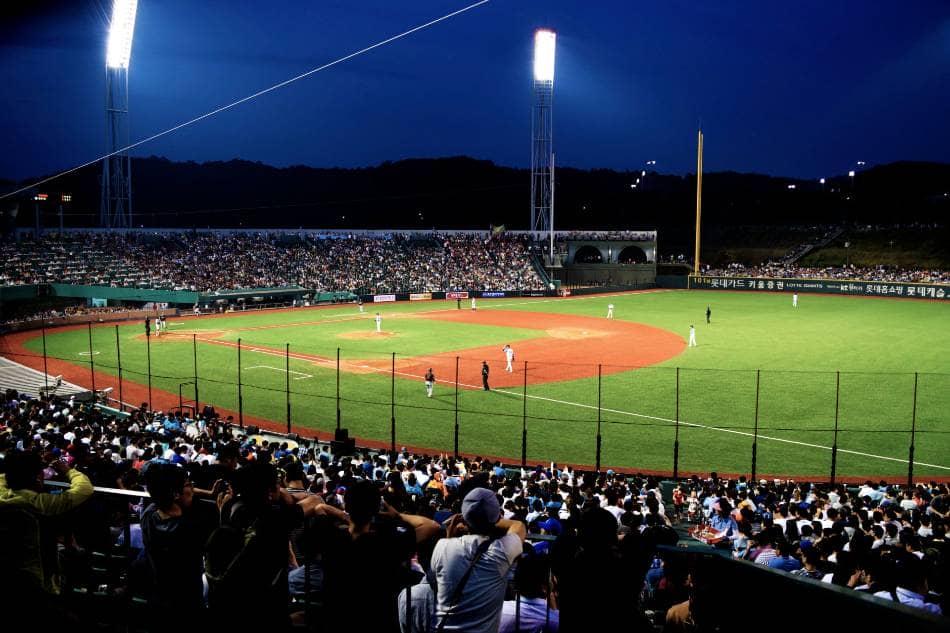 On the surface, shutouts are very simple: one team does not score the entire game, end of story. Right? Well, yes, but as we said earlier, not all shutouts are created equal. Some are among the most celebrated individual performances in baseball history.
Most shutouts are rather ho-hum and unmemorable, but a shutout can result in multiple pitchers combining for the feat, or one pitcher going the distance for the complete-game shutout. A very select few of these games end up as a no-hitter or perfect game.
In 2019, there were 268 shutouts in MLB, 26 of which were complete-game shutouts. There were also four no-hitters thrown that season, though only two of them were thrown by one pitcher.
Historically, nearly all shutouts were the effort of one individual pitcher. This is mainly because pitch counts were not used regularly until the 1980s, so the strategy involved for pitchers was to let them pitch until they got tired, got in major trouble, or were removed for a pinch hitter.
Of course, if a pitcher does not allow any runs, those situations rarely occur, so pitchers were usually finishing those efforts. From the founding of the National League in 1876 through the 1980 season, there were 18,098 total shutouts in MLB—and 91.8% of them were credited with a shutout.
However, as relief pitchers began to be deployed more and more throughout the 1970s and '80s, the trend has reversed drastically in recent decades.
Beginning with the 1981 season, there have been over 10,000 shutouts in MLB, but only 35.6% of them were a complete game.
Now, we'll move onto the most prized complete games: no-hitters and perfect games.
What Are No-Hitters and Perfect Games in Baseball?
The no-hitter and perfect game are considered to be two of the most significant achievements for a pitcher. Consequently, these achievements are quite rare.
A no-hitter is a game where a pitcher (or multiple pitchers on one team) does not allow a base hit during a complete game of at least nine innings pitched. A perfect game is when a pitcher (or multiple pitchers) pitch an entire game with no batter from the opposing team reaching base.
By these definitions, a perfect game must be a shutout, as no runners can reach base in a perfect game. As of 2020, there have been 23 perfect games thrown in MLB history, with all of them requiring the pitcher facing, and retiring, 27 consecutive batters.
A conventional no-hitter, of which there have been 302 recognized by MLB, are almost exclusively shutouts, but because a no-hitter allows batters to reach base by way of a walk, hit-by-pitch, or error, occasionally a no-hitter will feature a walk.
There have been 20 no-hitters that were not shutouts, including five where a team lost despite being no-hit. Nonetheless, due to the dominant nature of no-hit games, the vast majority understandably result in a shutout.
So, when you go to the park and see one team held off the board, most likely it's nothing too special, but if you're very lucky, you just might see some history as well.
Odds and Ends Regarding Shutouts
Related Articles